Today we launched a new perspective on Poynt: a redesigned website that's not only more fun, but more accurately reflects our growth as a company, a partner, and a product. Here are a few things you might notice as you browse around: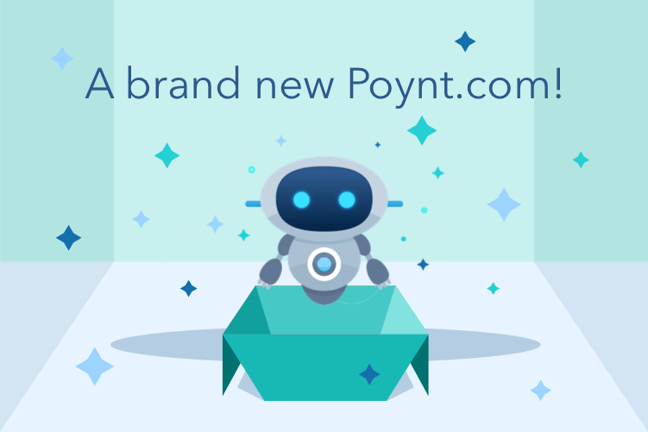 Partner Ribbon
The logos on our home page showcase many of the partners who share our ambition to change payments, one terminal at a time. Harnessing the combined value that each of these strategic relationships presents, we strive to transform region-specific payment problems into opportunities that ultimately amplify the daily experiences of our merchants. We are beyond excited to team up with so many incredible teams to better serve our customers.
Merchant Stories
Scrolling through our Sales Hub, you'll notice a diverse array of merchant stories. These happy merchants represent the tireless hours our engineering, product, and customer success teams spend ensuring that our merchants not only use, but LOVE Poynt.
Products Page
Our products page now categorizes our software, hardware, and app products under the umbrella of Poynt OS. Poynt OS is the magic behind all we do at Poynt, and it encapsulates the efforts that ensure all elements of our ecosystem work together seamlessly.
We hope you enjoy our new site—and appreciate the story behind it. Happy clicking!